Hi, would you like to become a distributor of our fresh and tasty products? Contact us.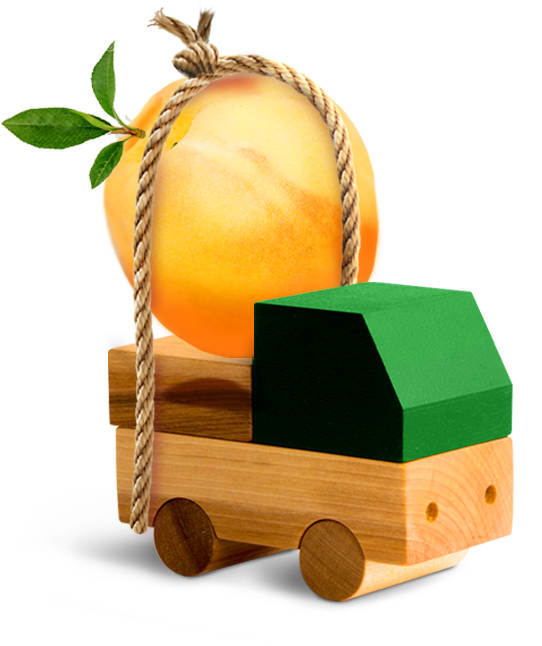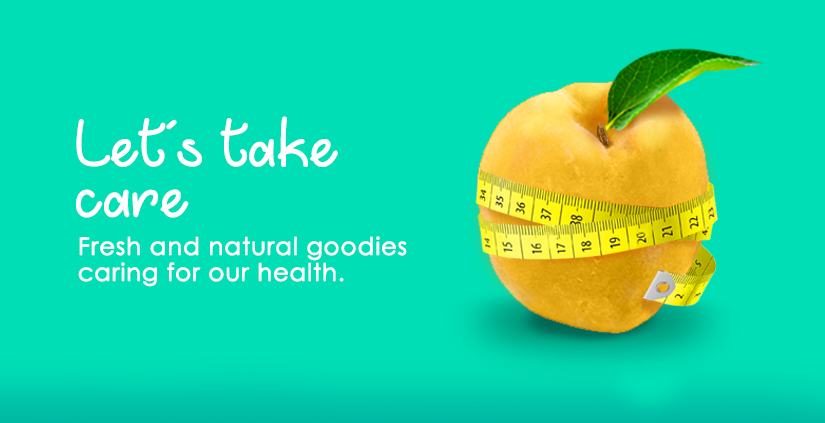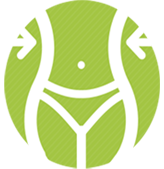 Helps with dieting
People who are dieting frequently consume this fruit, given its low caloric value. A medium-sized peach has about 50 kcal, and its nourishing vitamins and satiating fiber are also keys to control the weight.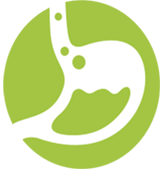 Helps with digestion
Since it is a fruit that is easy to digest, peach is not heavy for our stomach, and it also helps the liver with the digestive processes by increasing the production of bile and digestion of fats. Its consumption also prevents gastrointestinal infections.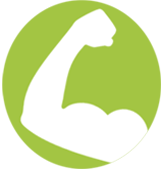 Reduces risk of diseases
Peach helps to decrease the risk of chronic, degenerative diseases, and it even helps to prevent certain types of cancer. Therefore, it increases the life expectancy. And since peaches are rich with phenolic compounds and carotenoids, it helps to fight tumors like those of breast and colon cancer.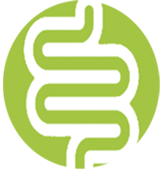 Prevents constipation
The presence of soluble and non-soluble fiber stimulates the intestinal movement and prevents constipation as a soft, efficient laxative. It is important to be aware of the importance of fiber for a healthy diet.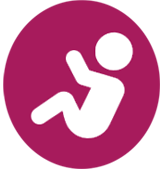 Folic acid
Nutritionists advice pregnant women to consume red grapes in the first months of their pregnancy, given that folic acid fosters cellular division and the correct development of the embryo during those first weeks.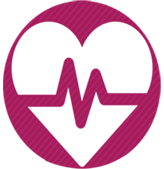 Prevents heart conditions
Its compounds such as anthocyanins, tannins and flavonoids are ideal to take care of our heart. Its vasodilating action prevents the accumulation of sediments in our arteries, helping to prevent conditions like arteriosclerosis.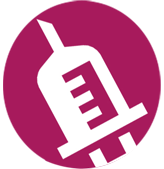 Prevents infections
Red grape contains strong anti-viral and anti-bacterial properties, and it is an excellent cleanser for our blood and organs.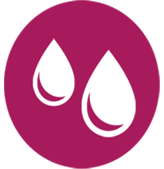 Rich in minerals
Its many minerals particularly include iron and potassium. The action of these minerals helps to rebuild many tissues of our body, which improves the heart function and stimulates the production of red cells, which foster the circulation of oxygen in our bodies.


Agropecuaria Marlee S.A 2017, All rights reserved